it's been a lovely summer for photography.  with the high price of gas, i've been staying closer to home.  i bought a macro lens for close ups of flowers, insects and tiny things in the backyard. it's been challenging shifting from 200+ mile panoramas to 2 cm size bugs. i'm currently keeping an eye on some praying mantis in the garden. shifting from tiny to panoramic and back again has sharpened my eye for both.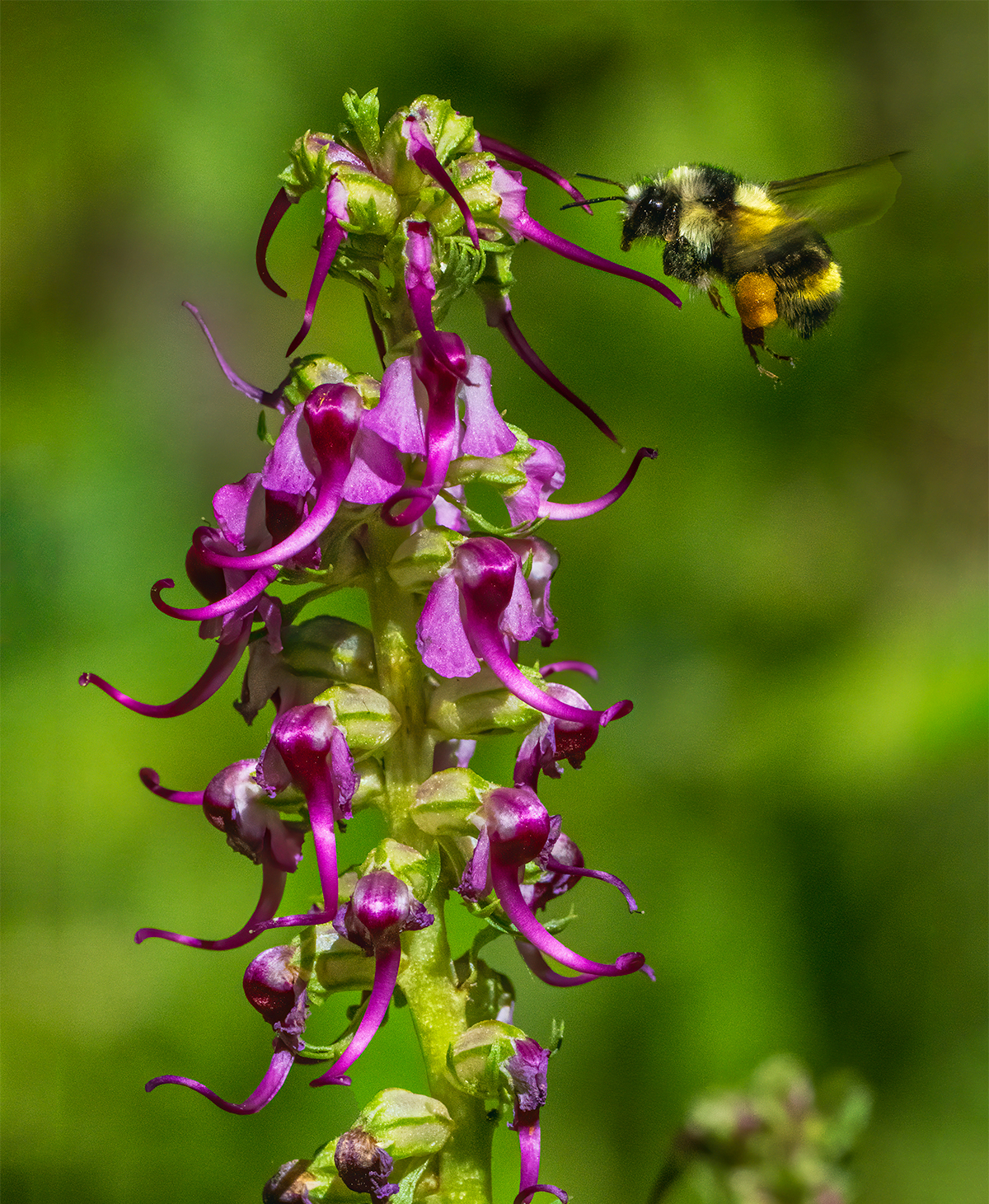 spring brought some new bird visitors to my house. this bunting on a flowering plum tree has some interesting coloration.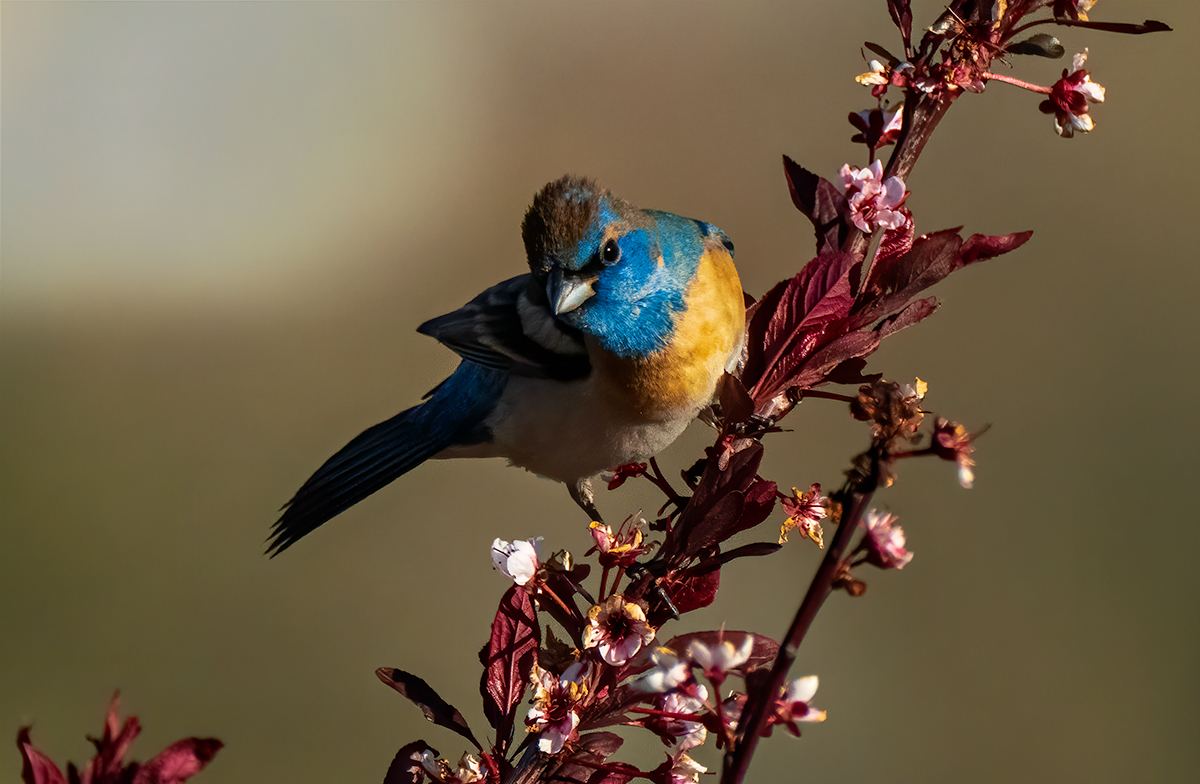 spent four sundays in july at high lake with wildflowers and mtn. goats and their kids. i've got a nice series of mtn. goat photos that will become framed prints shortly.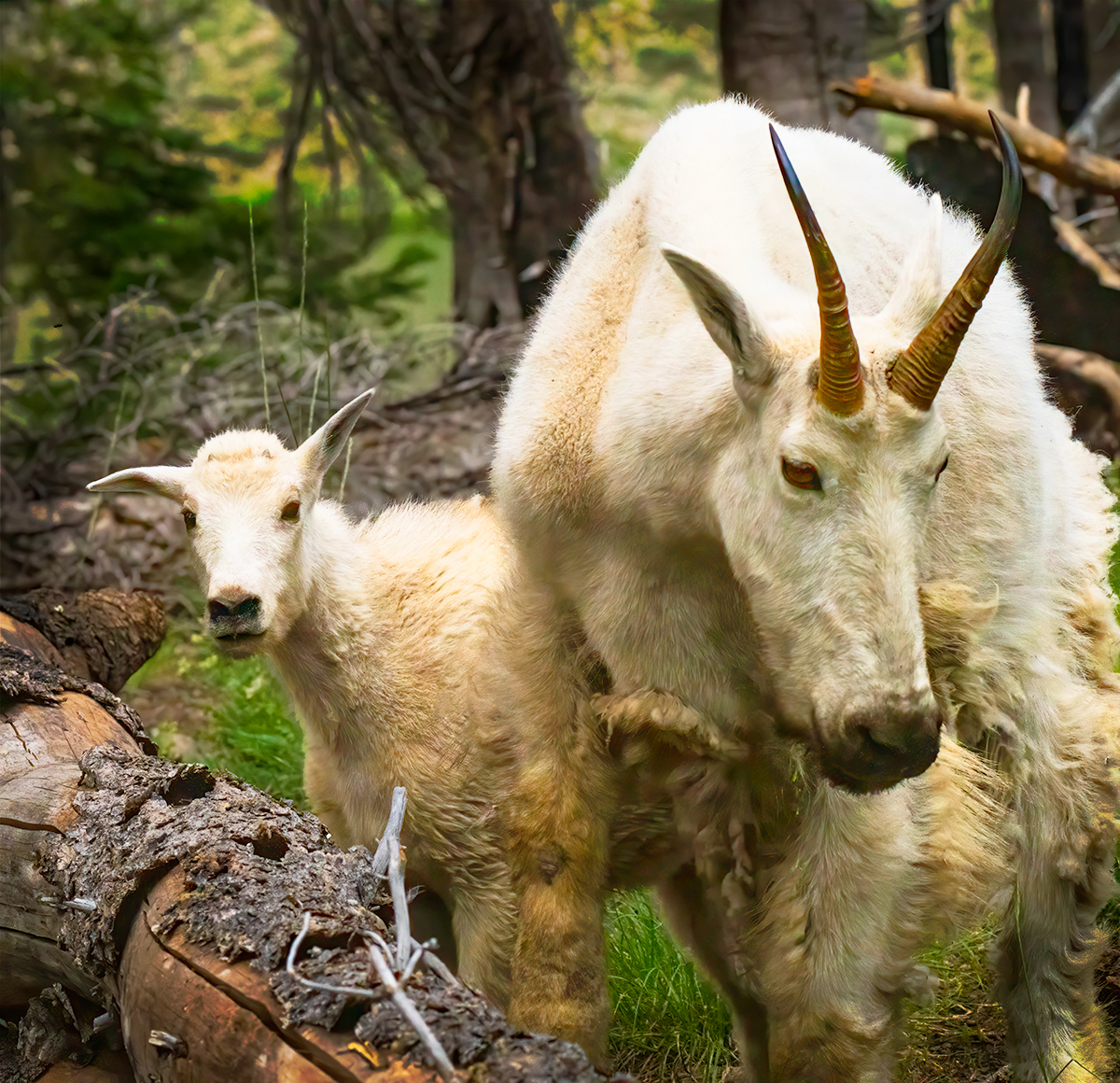 several trips to strawberry mtn. with resident osprey were very rewarding.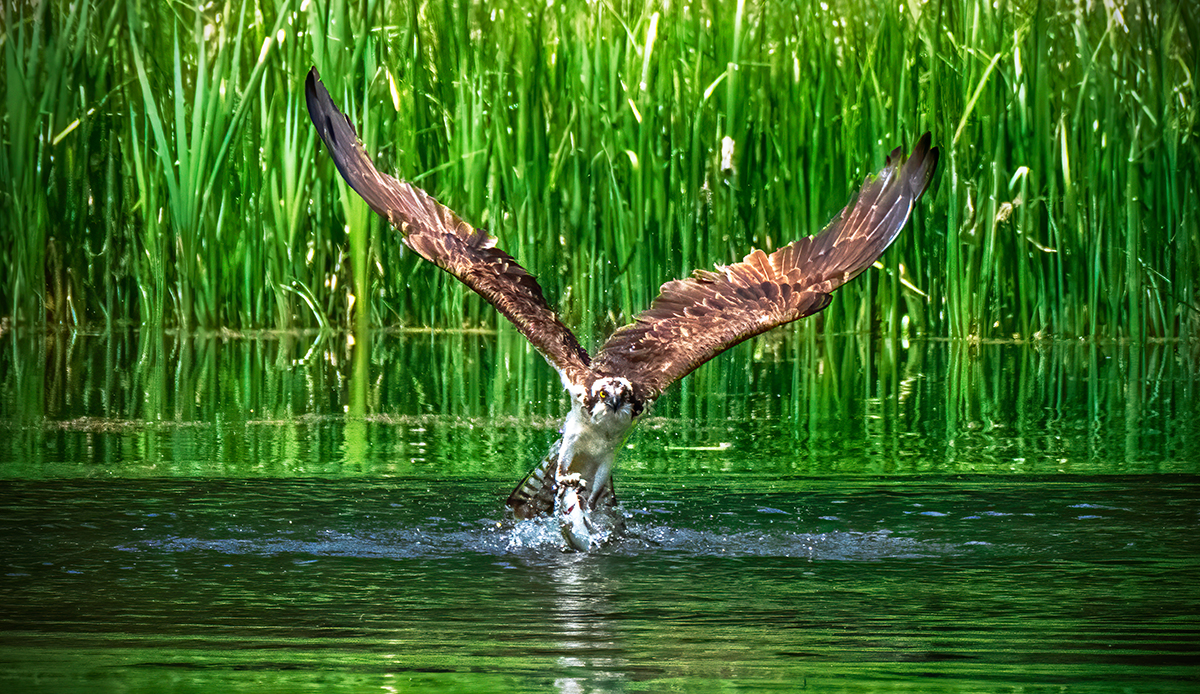 each month i'm getting 2-3 new framed prints hung in my studio/gallery, which you can see here: studio/gallery.
as fall approaches, i'm preparing for more treks into aldrich/field's peak country for the elusive big horn sheep.