i've created a gallery to go along with my studio. gallery visits are by appointment only. please schedule an appointment by the contact page.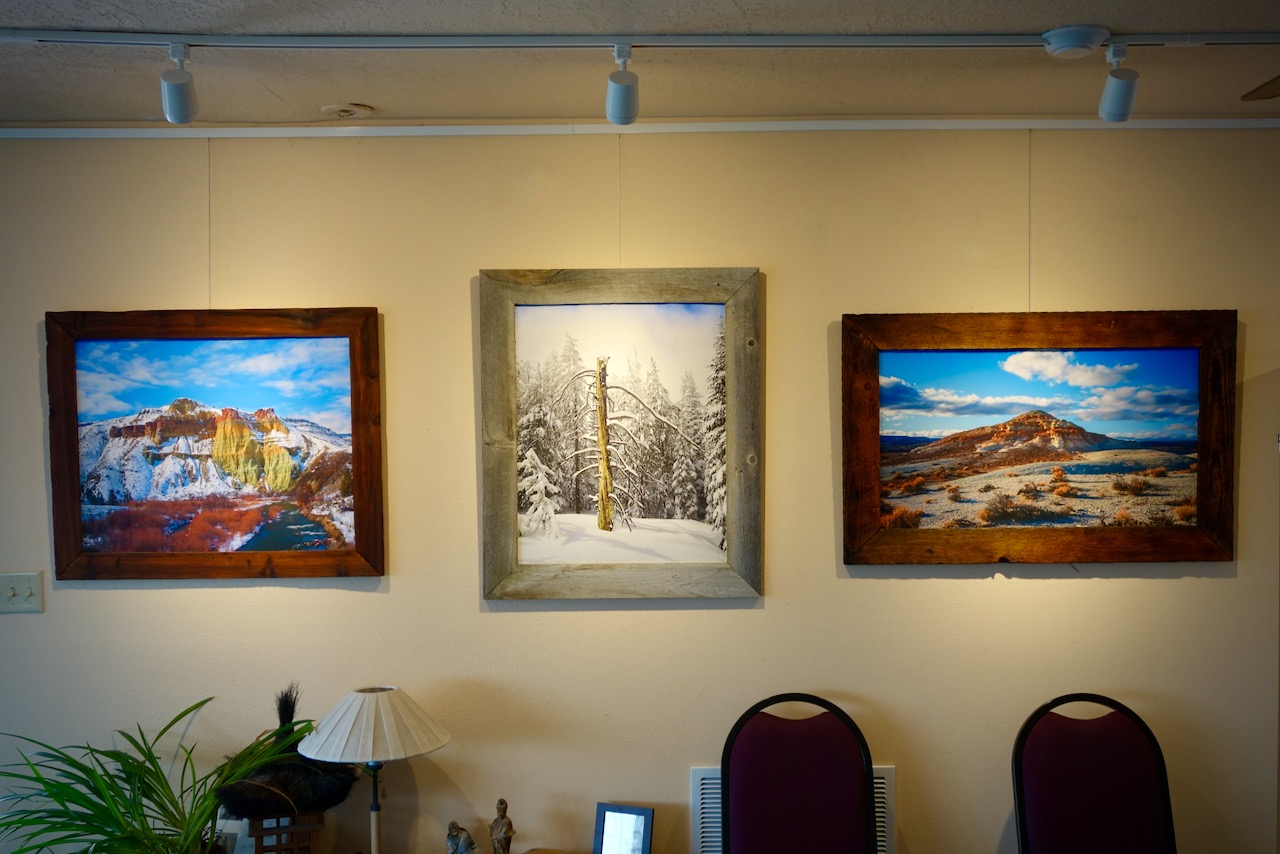 seeing the finished framed print will give you a more accurate sense of the quality compared to viewing online. see prints and screens for more information.

display prints will vary depending on what i have ready to show.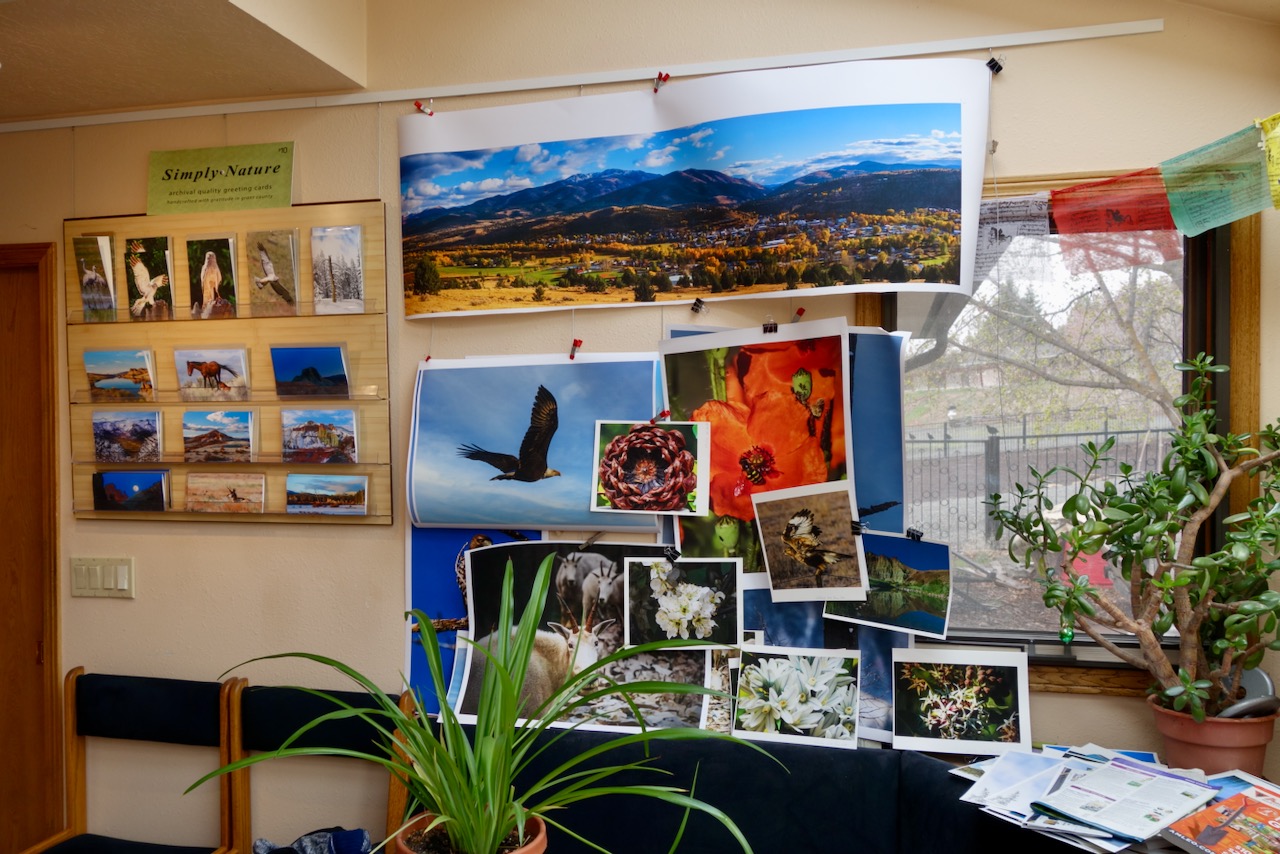 in addition, notecards are displayed along with my works in progress wall. here you will get a preview of forthcoming new prints.