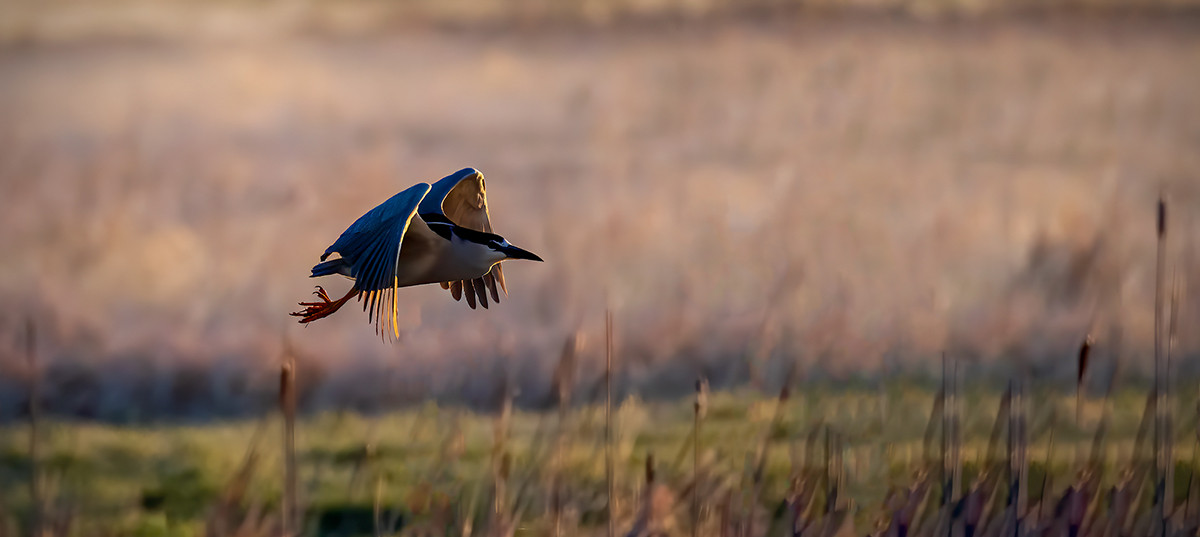 location: malheur wildlife refuge
season: spring
backstory: this scene is from the southern end of the mahluer wildlife refuge near frenchglen. the refuge extends from frenchglen north 50+ miles along a river valley bounded by the steens to the east and lesser mountains to the west.  it is a beautiful water source environment in the vast expanse of the se oregon high desert.
spring is a great time to visit this area as migratory birds often stop for a rest on their way to elsewhere.
on this trek, i camped in the hills south of frenchglen, towards fields. often on my last day when heading home, i start at frenchglen and slowly make my way through the refuge along the gravel patrol road.
rising at 4 am to be prepared for dawn light, i came over the ridge about 1000 feet above frenchglen and saw a gorgeous predawn light starting with patchy for along the river.  suddenly, getting up at 4 am didn't seem so bad.
quickly, i made my way down and along the refuge road to the river and a series of ponds and lakes.  in this situation, the light of predawn changes quickly from subtle blues to pinks, reds then golden.  fog adds such an interesting filter to it all.
it's quiet until light increases and the insects and critters begin to stir. birds take to the sky, like this tern, making a slow sweep over the water, through the fog, rushes and cattails.

such a beautiful beginning to a backcountry, high desert day.